Consulting and Campaign Management
Focus on running your business and we'll take care of generating sales for you on TikTok
  100% Expert
Performance model
Creative support
Talk directly to a TikTok expert.
Donutz is the up and coming agency that takes its clients to new heights by supporting them in their online acquisition and especially on TikTok.
Real results, not just empty talks
An average of 18 years of experience in digital marketing
 Tiktok expert team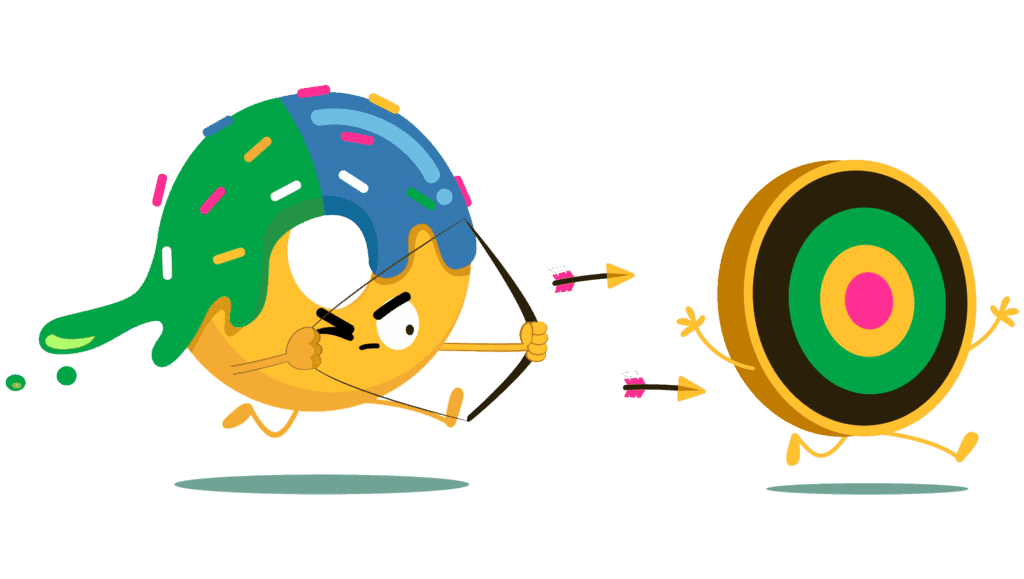 Transparency and Performance
We give you a complete view of your performance and opportunities on Tiktok. Our teams provide you with real business insights to grow your business fast.
We help you set up strategies that work on TikTok
We put together a team of graphic artists, video designers and influencers to create impactful videos.
We manage your campaigns with best practices for advertisers.
Report and customer relationship
We provide clear reports and meet with you 2-4 times a month to monitor the performance of your campaigns.
We help you optimize the performance of your site to maximize conversions.
We share business insights with your teams to improve your overall online acquisition.
The opinion of our active customers