International Cloud agency
Reinventing the digital agency
We are a performance marketing agency focused on increasing our clients' ROI through search and social media channels.
Nothing new so far… but it gets interesting from here.
Our model is somewhere between a traditional agency and a freelance platform. We take the best of both worlds to deliver more value to you.
Remove barriers to growth for businesses and startups.
Donutz provides technology and financial solutions to help businesses grow faster.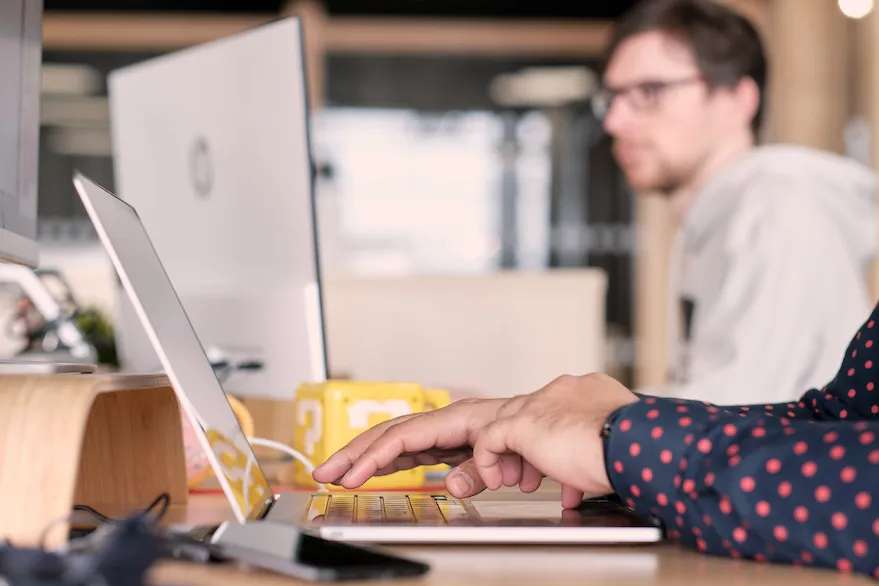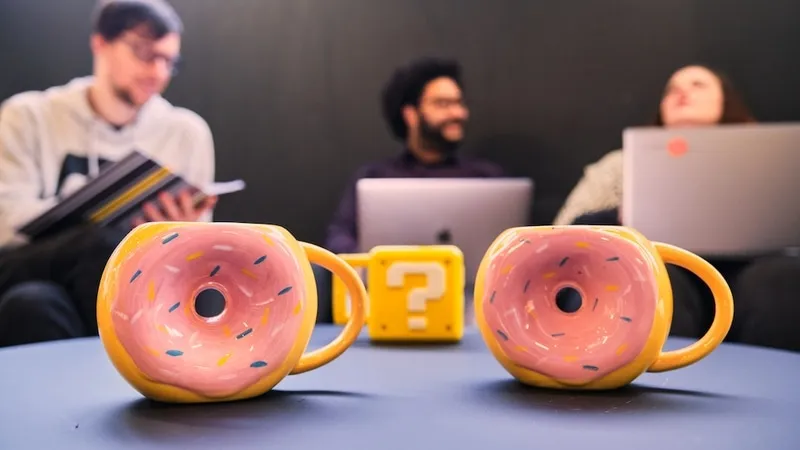 After working for Google, the founder started his freelance activity in Paris.
Relocation to Dublin, meeting of the two founders and launch of the Donutz agency.
Donutz quickly made its first recruitments and developed its first software.
Donutz adopts a hybrid model and offers financing services.
The values that define us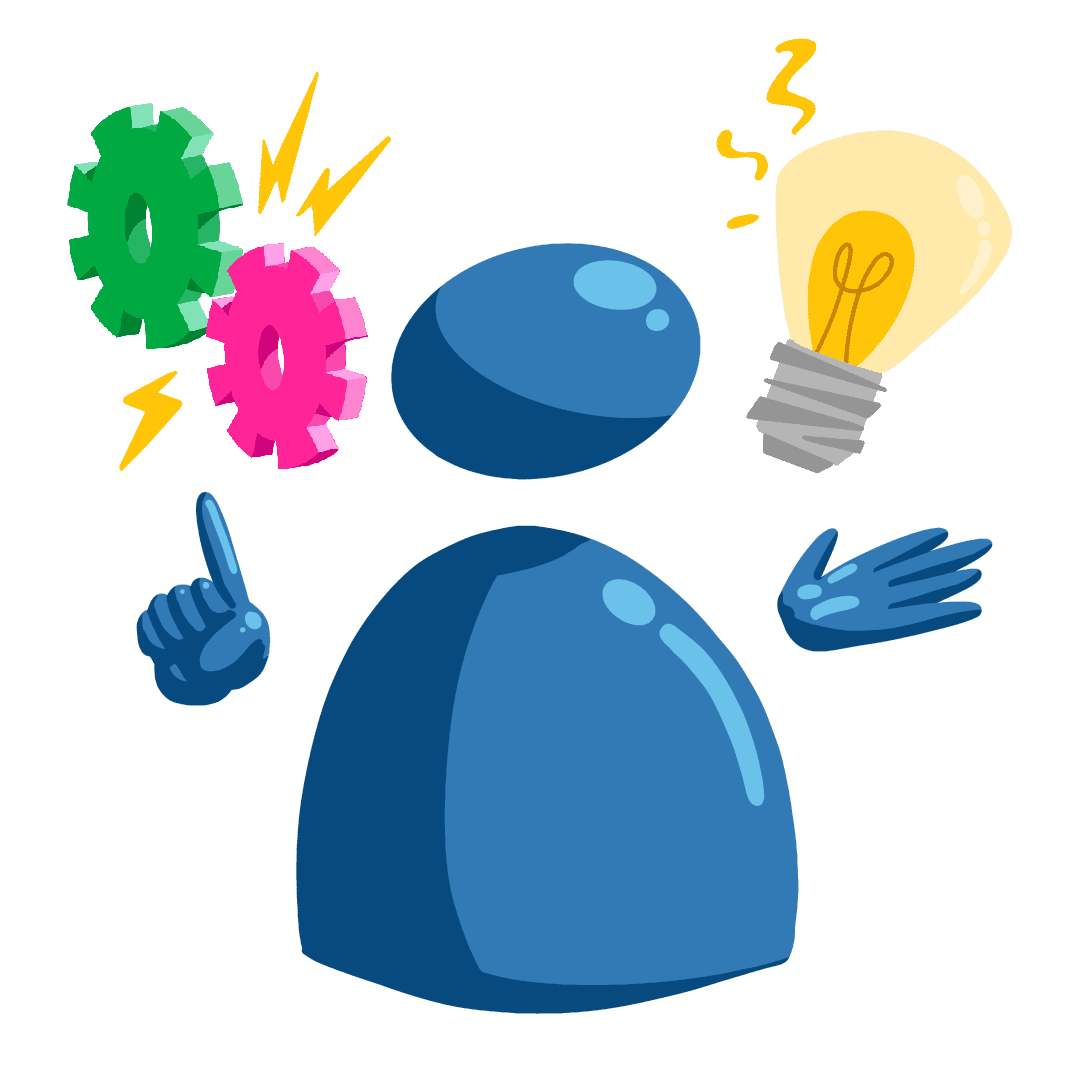 Work Smart. Not hard
We believe we need to work smart to maximise our performance.
Honesty
We remain honest and fair to our customers and employees.
Accountable
We keep our promises and commitments. No matter what the cost.
Kindness
We believe in caring for our customers, for a better
world.
Come and share a little donut and coffee with us.
Paris, Montpellier - France
CACD2, La Manufacture Digitale. 9 Rue Antoine Chantin, Paris 14.
Dublin, Ireland
2 Claremont Avenue
Klaipeda, Lithuania
Lighthouse Hub, Klaipeda